The Abode
[Home]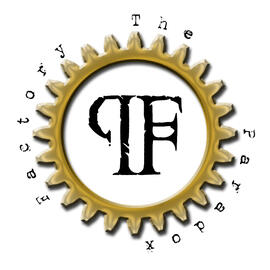 The Paradox Factory
---
Welcome to the abode of The Paradox Factory
---
The Paradox Factory is a tabletop role-playing game group aimed at those role-players who want to play and run more storyteller based tabletop role-playing games including White Wolf's World of Darkness storytelling role-playing series of games both Classic and Modern.The group itself will be puerly an On-Line (via Discord) group.Initially most of the games will be run by The Steam Powered Storyteller, a.k.a. Andrew Turner, though those who want to run their own games will be welcome.Both experienced and new players are most welcome.
The Hub
[Social Networks]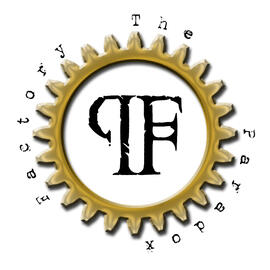 For those of you who want to find out more about The Paradox Factory itself and the tabletop role-playing games currently being run by the group checkout the links below:
The Mail
[Contact Details]
For those of you who want to contact The Paradox Factory directly just use either the Discord id or email address given below.
Discord id: The Steam Powered Storyteller#1368
Email address: [email protected]
The Locker
[Resources]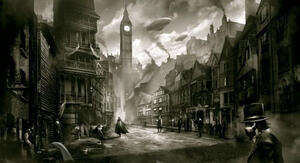 The Locker is a set of resources for tabletop role-playing games for the exclusive use of The Paradox Factory members which include core rule books, character sheets and source books.PLEASE NOTE: These resources are password protected which is only provided to the full members of The Paradox Factory itself.The tabletop role-playing resources are accessed by following the link given below: